I saw the dead, the great and the small, standing before the throne, and they opened books. The sea gave up the dead who were in it. Death and his Realm gave up the dead who were in them. And they were judged, each one according to his works.
(Revelation 20:12-13)
Europe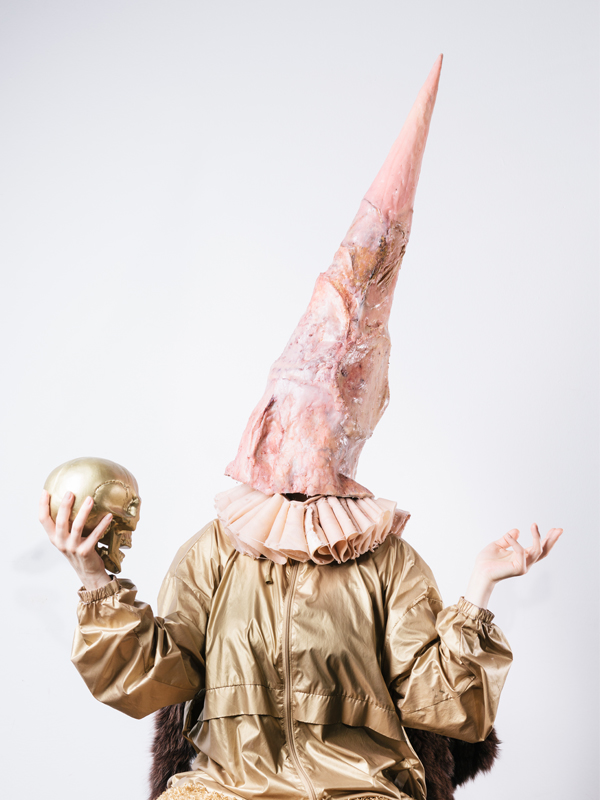 Oh, we remember home. The landscape! The sky! How beautiful it was. How well we were doing. How we feared for it, and how much it scared us. Now all is gone. We made ourselves comfortable in time after our time. The ruins have been cleaned. The hopes have been conserved. We are believing with our bones, hair and skin. Our common past is as true as it gets. Come, let's remember it together.
For the last time, we assemble our audience around the campfire for a swansong on the good old "Old World". Our holy European octagon raft provides safe space for 25 people, and the liturgy will be held in English or German on different days. Please reserve your seats before it is, was and will be too late.

Displaced into a fictional future after the end of physical existence, GOG / MAGOG 4 invites a small group of guests to join a virtual seminar on latest European history. The lesson takes the form of a post-Christian liturgy - combining communal singing, recitation of Bible passages and ritual actions like washing our hands, eating bread chips and throwing the towel. Throughout, the audience is led through four topical fields of knowledge (or lack thereof): desolidarization and social bankrupcy, xenophobia and the "migration war", ecological catastrophe and the transfer of power to artificial intelligence and robotics.
The piece is soaked in evangelical friendliness and references to physical finitude and concludes in a collective death mediation. Only after a final farewell song audience members will receive their educational credit points and are commended to dispose of their mortal remains. Europe is dying, long live Europe!

By & with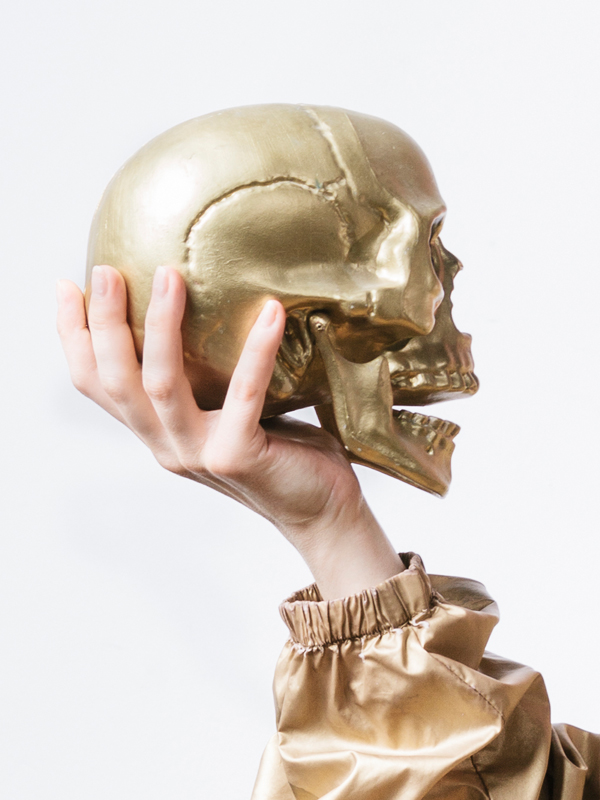 Christopher Hotti Böhm (Multimedia/Sound), Brandon Miller (Songs), Marina Miller Dessau (Performance), Juri Rendler (Light), Moran Sanderovich (Artistic Design), Arne Vogelgesang (Performance/3D), Robert Wolf (Technical Lead/Light). Kerstin Böttcher (Public Relations), Nils Bröer (Photography), ehrliche arbeit – freies Kulturbüro (Production), Nora Gores (Press), Turgut Kocaman (Assistance), Christin Striegler (Graphic Design), Karl Wedemeyer (Video Engineering), Johanna Werheid (Assistance).
A production by internil in cooperation with Theaterdiscounter Berlin. Funded by the German Federal Cultural Foundation/Doppelpass Fund and through Kofinanzierungsfonds der Berliner Senatsverwaltung für Kultur und Europa.