And when the thousand years are expired, Satan shall be loosed out of his prison, And shall go out to deceive the nations which are in the four quarters of the earth, Gog and Magog, to gather them together to battle: the number of whom is as the sand of the sea.
(Revelation 20:7, The Last Stand)
Ukraine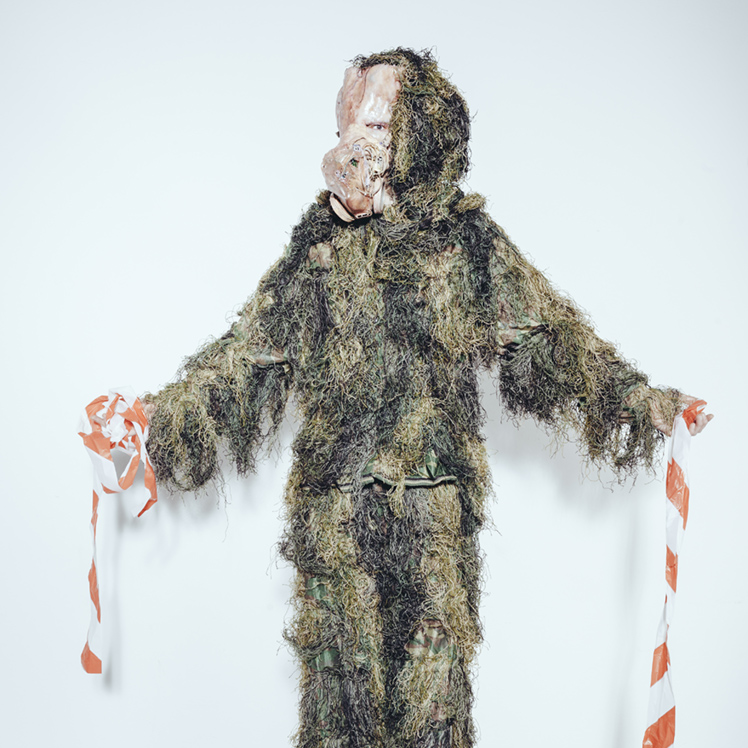 After years of NATO expansion, cold war oppositions renew and tear the largest European country apart. In the turmoil of virtual forensics, war-enthusiastic mercenary bands, orthodox schisms, economic hit gangs and international troll commandos there is dire need of mobilizing stories – whatever the cost.
How did flight MH17 crash? Who ordered the Maidan sharpshooters? What started the fire at the Odessa Trade Unions House? And who's the really real fascists now? Aufklaerung has become a war technique again, while truths are still weapons of mass destruction. Far away from everything, in the peaceful heart of Europe, a Christian tribe is gathering around the warming camp fire of old identities, singing songs of unlikely communions.

GOG / MAGOG 1 turns the venue into a bridgehead camp of tent scraps and makeshift infrastructure. Equipped with camping chairs, the audience is free to move within the performance space and often has to choose between simultaneous stories and actions taking place in the Eye Witness Tent or at the Digital Map Table: performative re-enactments of video testimonials, parabolic, journalistic or white-collar-criminological storytelling.

The space also holds additional gathering places like a Tea Kitchen carrying drinks and Skype interviews with Ukrainian creatives as well as a Campfire with songs in the midst of a digitally generated winter landscape developing from a peaceful morning atmosphere at the beginning of the play into a nightly war scene at the end.



By & with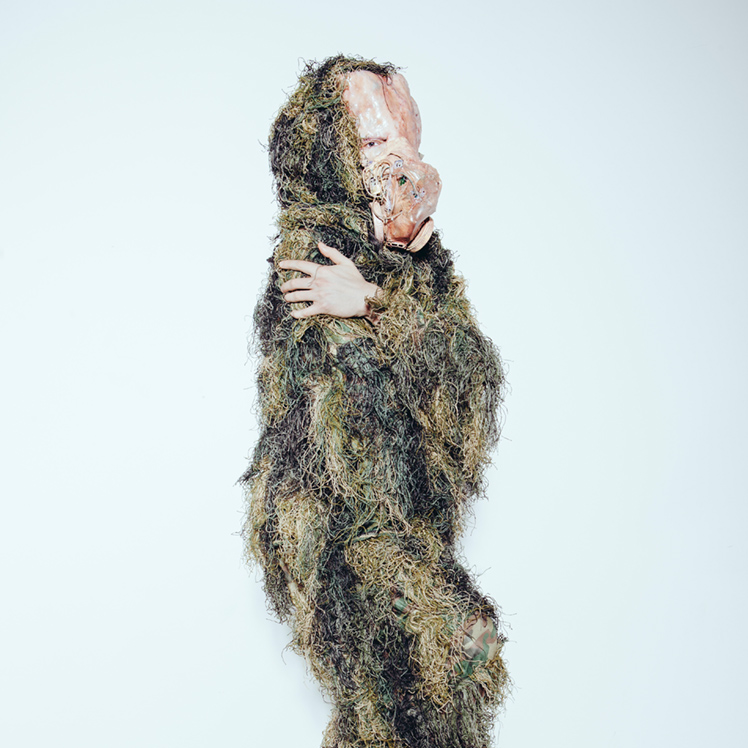 Christopher Hotti Böhm (Sound & Conducting), Brandon Miller (Songs & Singing), Marina Miller Dessau (Performance), Moran Sanderovich (Space & Costume), Lenny Triefenschal (Video), Arne Vogelgesang (Performance). Kerstin Böttcher (Public Relation), Nils Bröer (Photography), ehrliche arbeit – freies Kulturbüro (Production), Nora Gores (Press), Patrick Mikulski (Assistance), Christin Striegler (Graphic Design), Johanna Werheid (Assistance).
A production by internil in cooperation with Theaterdiscounter Berlin. Funded by the German Federal Cultural Foundation/Doppelpass Fund and through Kofinanzierungsfonds der Berliner Senatsverwaltung für Kultur und Europa.